It often looks like Bing supporters can't catch a break.
A blog posted on the Bing website over the weekend delivered the news that the Bing Webmaster forums are shutting down.
The Bing team say they are doing it to "focus energies in other directions" with the official blog set to become marketers' first port of call if they need any advice and optimisation tips.
Such is the enormity of Google that Bing often gets labelled as an also-ran trying to keep up. Shutting down a communication channel could either be seen as brushing off those that spend time using the search engine or a sign that Bing is on its way out.
In fact it's neither. Bing's alive and well and ready to give you some fantastic results if you make it part of your search strategy.
Search: Justified
But to discuss why Bing can be a success for you we have to go back to its main competitor, Google.
I posted a while back that SEO is far from dead, and that as long as search engines exist then some form of optimisation will always be needed.
So what a wonderful form of vindication it was to see a couple of of Matt Cutts' (Google's Head of Webspam) recent videos praising link building. He says "Backlinks…are a really, really big win in terms of quality for search results … backlink relevance still really, really helps in making sure we return the best, most relevant, most topical set of search results.
"Backlinks still have many, many years left in them … over time backlinks will become a little less important … we will continue to use links in order to assess the basic reputation of pages and websites."
As I've said for years quality is the key when it comes to organic link building. Doing it the right way is the best way to achieve the search results you're looking for.
And that doesn't go for Google alone. It's never a good idea to keep all your eggs in one basket, especially when Bing looks set to be more visible to the public in the coming years.
Do you optimise your website for Bing? What techniques do you use and why? Let me know in the comments section below.
Binging home the bacon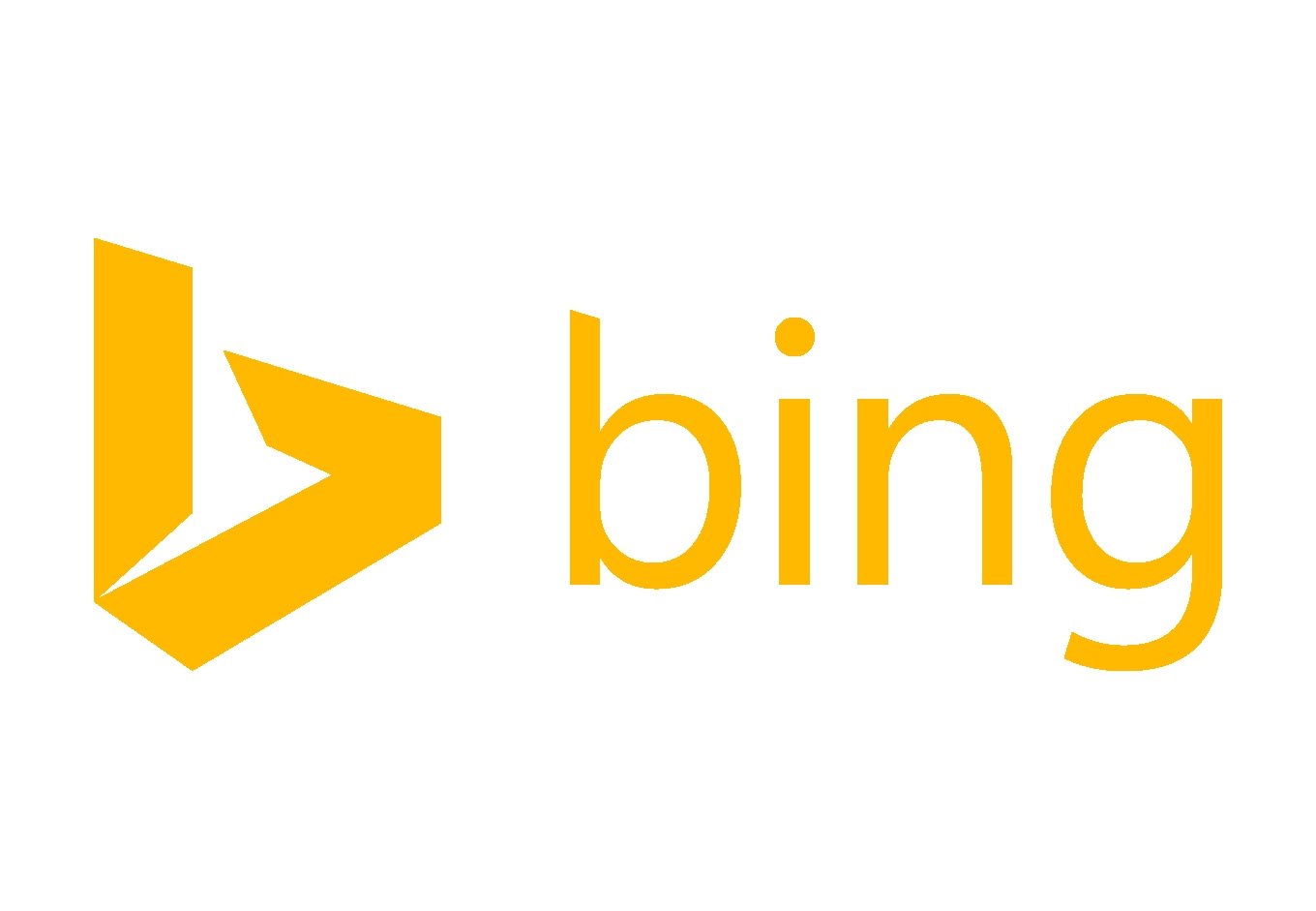 Microsoft's in a lot of people's homes, from PCs to Xboxes and more.
And this week Microsoft has announced Windows 8.1 with Bing. It's essentially Windows 8.1 but with a key difference – Bing is set as the default search engine in Internet Explorer.
It can easily be changed and people can always download Chrome or Firefox but it's another way for the company to introduce Bing to an entirely new audience, especially as Microsoft hopes that it will allow its hardware partners to sell the system on more affordable devices.
Bing is also a very visible and prominent feature on its home consoles, the Xbox 360 and Xbox One which sit under televisions across the globe. Not only can users search with Bing via traditional means they can also voice search with Kinect hardware.
Though you yourself may not be using Bing, it's certain that millions of others are every single day.
Think of it this way. 50 people a month find your site through Bing compared to 5,000 coming from Google.
The 50 people from Bing, though, all buy a product while only 30 from Google make a purchase.
Which strategy is better for your business?
Obviously all of those 5,000 Google visitors could convert! But that's not happening in the example above. Bing is bringing more money to your business. Isn't it worth focusing on that area, taking advantage and growing it while making strategic changes to other areas?
Do you optimise for search engines other than Google and Bing and what results have you seen? Let me know below!
The spice of life
At the start of the year Search Engine Journal published an excellent article about the benefits of using the paid search options on the Yahoo! Bing Network.
The findings are astounding and show that you could be spending much less on your AdWords campaign though Bing for competitive keywords whilst tapping into some new traffic opportunities.
Give it a try, at least. It can't harm to experiment, and if you're a brand that relies solely on Google for traffic to your website then you'll be counting the cost if you're hit by another algorithm update sometime in the future.
I can't think of a business that became a huge success by focusing all of its marketing efforts on its rankings in Google. If you were ranking well for a strong keyword is any of your investment going into converting that traffic with a quality user experience?
Layered marketing is an essential component of online success, whether it's attracting organic search traffic, a social media campaign, content marketing, outreach through email, and more.
There are other search engines out there as well as Google. Variety is the spice of life, after all, and that also goes for advertising your site.
Google's stance only a few weeks ago was to tell people to break the status quo and be creative with their marketing efforts.
Though Google is the dominant force in the world of search it isn't being used by 100 per cent of the world 100 per cent of the time.
There are always new people to talk to out there, whether they're on Google, Bing, or any other search engine.
But the most important word in that sentence is 'people'. If you're appealing to the right market, providing a fantastic user experience, listening to their voice and being authoritative with your own, then success is never far behind.
If you want to find out more about how optimising for Bing can help your search strategy contact Webpresence today!